The babysitter will think you're the best when she opens this cute cell phone wallet case.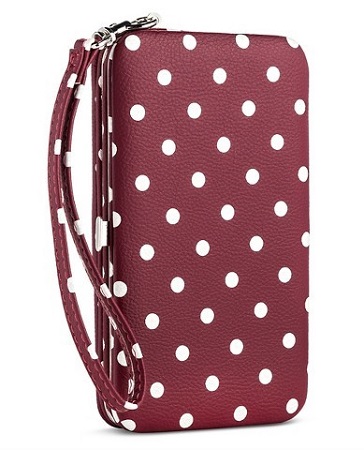 Link to wristlet from Target here.
Your girlfriend was showing off her new boots at happy hour, so get her a cardigan cape to go with them.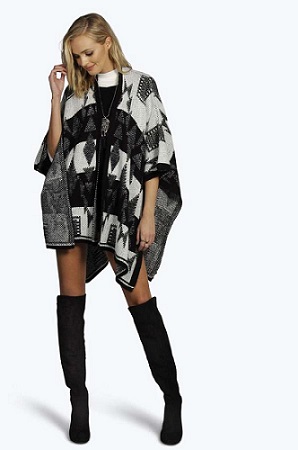 Link to Emily Aztec Cape Cardigan from Boohoo here.
The neighbor mowed your lawn and picked up your news papers while you were away on vacation. Everyone has a family movie night at home. Instead of getting the holiday tin of popcorn from Walmart, they might like this nostalgic Old Fashion Movietime Hot Air Popcorn Maker.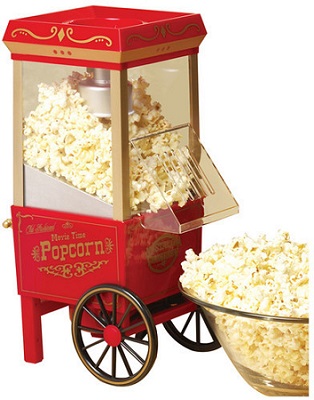 Link to popcorn maker from wayfair here.
For additional gift ideas for your boss, client, coworker, housekeeper and the kids' teachers. Click the "full story" arrow below!
Check out Inexpensive Christmas Gift Ideas for Everyone Else

by FCFashionista at Mode
This post is sponsored by Mode.com, where stories inspire.