So what's next? Answer: Health and fitness related posts with a little fashion in the mix.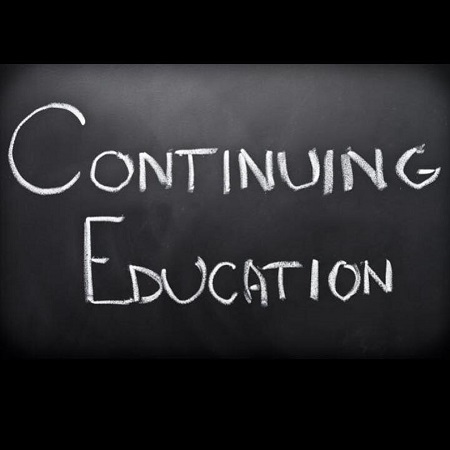 Hello First Class Fashionista readers! I wanted to let you in on some big news. I'm back in school taking a prep course at a state university–Hey, I like big books and I can not lie, lol. Okay, I read that on a button I saw at the college. Anyway, seriously, it has been a very long time since I sat at a desk in a classroom but my Professors did say I'd be back one day. Learning is lifelong, right? There's no end to it. So, that's what I'll be up to for the next 3 months. I am excited to be studying for the ACE exam. For those of you who have been following my more recent updates, you know fitness is my other favorite F word rivaling that of fashion. Well, wish me luck and please check back for post updates from time to time.
We, the FCF team, have really enjoyed bringing you stories you loved over the years. If you have an idea for a story, want to invite us to your event or you'd like to collaborate on something, just email me and I'm probably in. At First Class Fashionista, we love to know it first, try it first and share it with you, our valued readers, first. It is our passion. It's what kept this blog going for so long…
"Never say goodbye because goodbye means going away and going away means forgetting." – J.M. Barrie, Peter Pan
As always, thanks bunches for reading! We will never forget. I've appreciated your support since 2007. It was a truly AMAZING ride. Blogging I learned a lot, made some money and built a network of thousands, online and off. A special shout-out goes out to my local fashion community for all their love. You came through and helped the FCF team pull-off our big charity event, Denver Paint the Runway. Thank you. That was good times and I was honored to be named one of Westword's top 100 Colorado Creatives.
And, thanks even more for the kudos.
"She does such a great job keeping her finger on the pulse of the industry! Love her stuff!"
Grace Martin
"Working for FCF has helped me build my work as a fashion journalist and blogger, and I love the opportunity. Through working events, I've met the most amazing people in the Denver Fashion scene!"
Serah Styles
"First Class Fashionista always does such a great job and is always so supportive at our events! #Ladieslounge was incredible and having Lonza be there and First Class Fashionista as our Social Media sponsor really helped push this event and expose it to a much broader range of women! We are so thankful!!! Thank you!!"
L'Erin Stortz
"First Class Fashionista has been such an amazing support for our WordLove tour here in Denver… Not to mention the support of our local fashion industry! Marketing and social media went above all expectations!"
Brandi Shigley
"Thank you so much for your participation in Whiteout. We are beyond thrilled with the outcome of the event and couldn't have done it without you. Thank you for your tireless promotion. Your overall energy helped maintain the wonderful vibe of the event. I can't thank you enough. I hope we get to work together soon."
Jenny Baker-Strasburg
"Love Love Love working with First Class!!!! :))"
Marissa Lundeen
"I am extremely proud of the team over at FCF!"
Patrick Dennis
"Thanks for your support, shedding light, and giving a voice to our high fashion talents in Denver! We appreciate it!!"
Deb Henriksen
"First Class Fashionista has been such a huge support to the fashion community and gives everything she does her all! We love her for her continued support and effort!"
XOXO Rachel Marie Hurst
So what's next? I'm thinking health and fitness related posts with a little fashion in the mix. Until then, let's stay connected! Okay? Follow me on Instagram here: https://www.instagram.com/firstclassfashionista. See you there my blogosphere friends.