First of all Happy New Year! With the start of a new year, you might be thinking this is your year and now is the time to create a new you. With a new you, comes a new wardrobe. Here I have found some on-trend stylish pieces, for both men and women, which can last the whole year of 2016.
2016 Women's Fashion Trends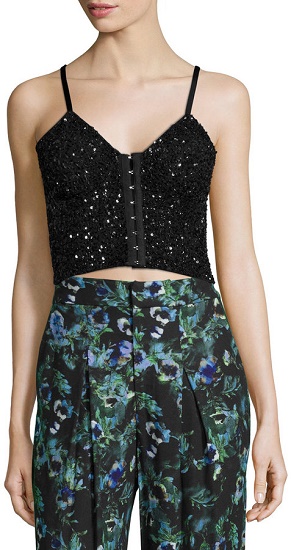 Available at Neiman Marcus.
Sequins need to be in your closet. Adding a nice sequin tank under a blazer with jeans can really make an outfit. The sequin piece doesn't need to be the main focus, it can be layered with an over-sized sweater, or even a casual sequin dress or skirt. The best way to keep sequins classy and not trashy is to use neutral tones like soft pink, dark blue or tan. Another thing to remember with sequins is that you don't need to over accessorize; the sequin piece should speak for itself.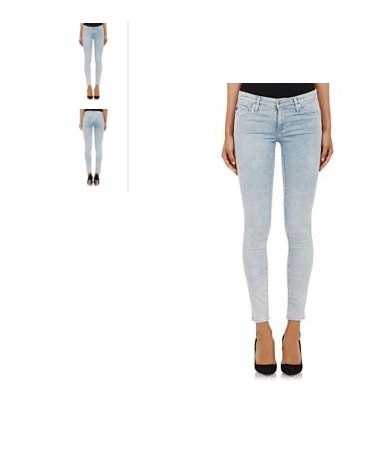 Available at Barneys Warehouse.
Ankle jeans are necessary to have in your closet. These jeans can be cuffed, raw-edged, skinny, flared or straight. A go-to item to wear with your ankle jeans is a nice pair of boots.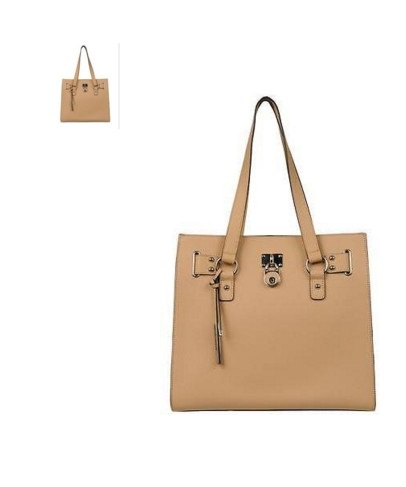 Wilsons Leather Tote available on eBay.
Keeping a clean simple handbag in your wardrobe can last you throughout the year. This bag should be your go-to bag. It can be functional and fashionable, and can ultimately be worn with many different outfits. I recommend having this bag in camel or a pastel-color. The quality of this bag will stand for itself, so if possible, go with leather.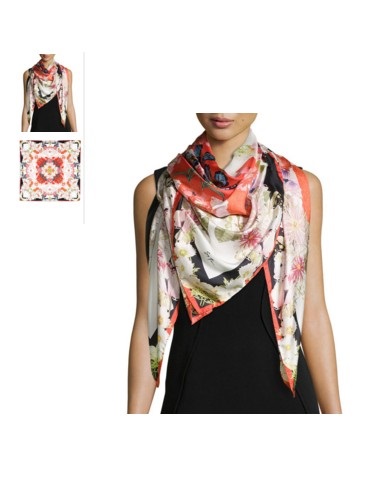 St. Piece Chloris floral-print silk scarf available at Neiman Marcus.
Floral prints will be a huge hit in 2016 for both men and women. Try prints from Victorian to tropical. It can be so much fun to mix different prints in one outfit like plaid and stripes or floral and stripes, doing so will create a very modern look.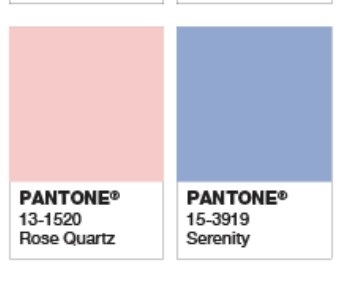 Pantone color's 13-1520 Rose Quartz and 15-3919 Serenity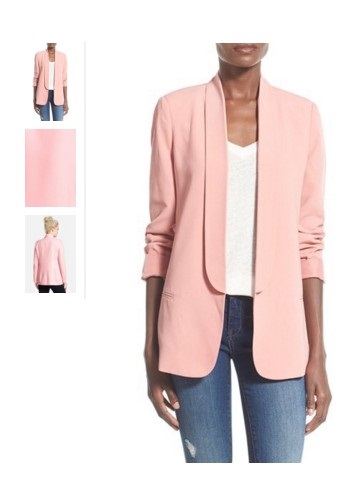 Mural Slouchy Boyfriend Blazer available at Nordstrom.
Pastel tones were picked as the annual colors of the year from Pantone. The two colors that were chosen were; soft pink Rose Quartz and periwinkle Serenity. It is suggested to wear these pastel colors with denim, navy blue or metallic. These pastel pieces can be worn in items such as; a chunky, over-sized sweater or a handbag.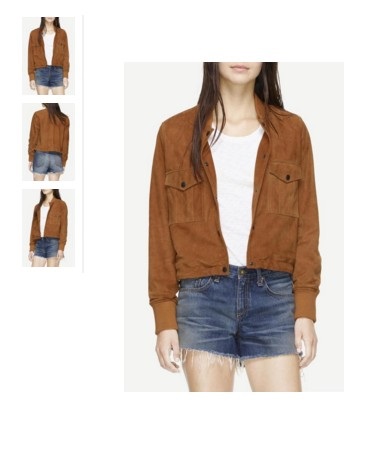 Brown Sued State Jacket available at Rag & Bone.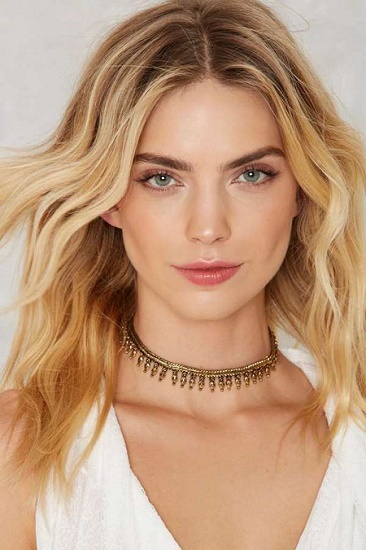 Factory Choke and Dagger Braid Choker available at Nasty Gal.
According to Kendall Jenner, her recommended fashion trends of 2016 include Suede in jackets and shoes, Sneakers in everyday casual wear and chokers to add an accessory to the mix.
Now, MEN don't think I forgot about you…
2016 Men's Fashion Trends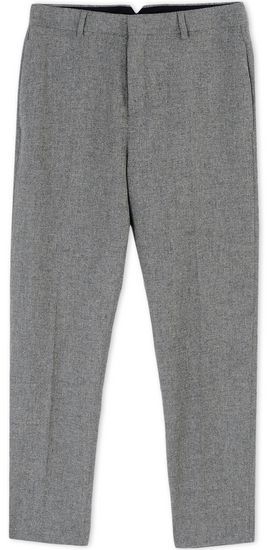 Men's Acne Studios Casual Pants available at thecorner.com.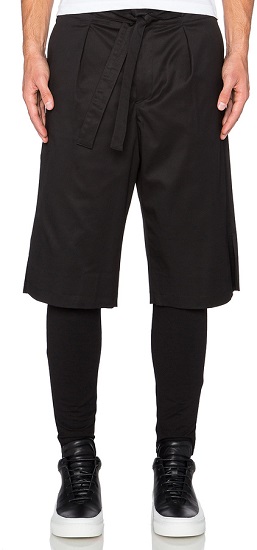 Public School Long Short available at Revolve Clothing.
50's style high-waist tapered trousers and bowling shorts are anticipated to be seen in men's fashion this year and I must say I couldn't be more excited.

7 Diamanods Brightside Longline Mandarin Collar Woven Shirt available at Nordstrom.
White clothing, whether it's a button down shirt, pants, a suit, shoes, or tie…men invest in some white clothing, you will be happy you did.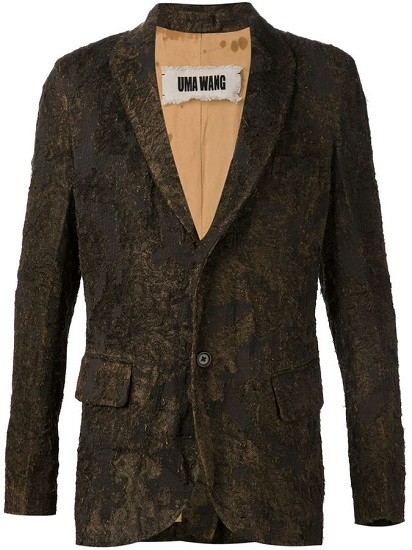 Uma Wang Brocade Blazer available at Farfetch.com.
As I mentioned before in the women's fashion trends; floral prints, especially ones in botanical flowers, will be a great addition to your wardrobe. Another great print that's expected to be seen in menswear is upholstery-inspired brocades. I know this style of print may sound strange, but it actually looks very stunning. Stripes will also be a go-to fashion style for men this year.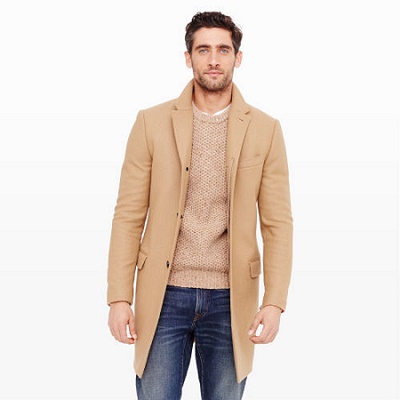 Men's Club Monaco Wool Topcoat available at Club Monaco.
Large trench coats will bring in another old-school look to men's clothing this year. Try a camel colored single-breasted raincoat, this will really tie in the 50's style pants as mentioned above.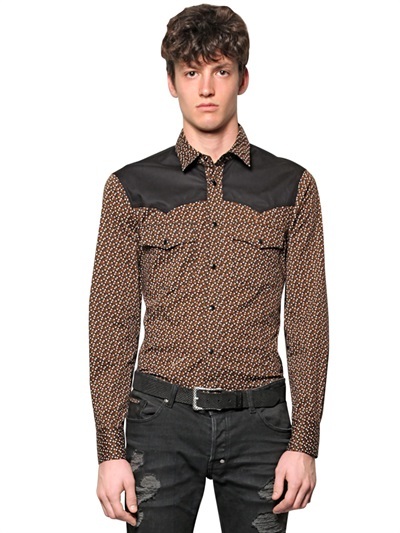 Just Cavalli Western Shirt available at LUISAVIAROMA.
Western wear might have revived itself in 2016 for men. Try a cowboy inspired button-down shirt tucked in and worn with those 50's style pants.
I hope these fashion trends will keep you in style this year. As always, thank you for reading!