During the holidays or for special occasions, like our birthday, we might indulge in one too many celebratory drinks and wake up the next day with a pounding, excruciating hangover. We all know an ounce of prevention is worth more than a pound of cure, so remember not to drink on a empty stomach and try to drink water between glasses of champagne and cocktails.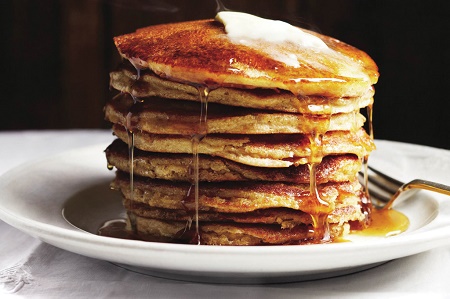 Eat carbs, like a side of toast, waffles, or pancakes to absorb and metabolize the alcohol in your system. Next, Click the "Full Story" arrow below for more of what you should eat and drink to help you recover from that nasty hangover–FASTER!.
*Blog originally published to Mode.com, where stories inform and inspire.
Check out How to Cure Your New Year's Hangover

by FCFashionista at Mode