Monthly Archives:
June 2012
From ignoring the competition to not making changes, don't fall victim to these business blunders.
With Mobile App Analytics, users track performance statistics of the apps they've created, as well as their websites.
Does your restaurant or store need a face-lift? Consider these budget-minded tactics from a recent episode of 'Restaurant Impossible.'
The technology pioneer reflects on the changing industry and what he's working on next.
Here are three ways startups can tailor product offerings for growth industries.
Forums and boards are popular with consumers. But one misstep by you or your brand and you could be tossed out.
A Summer Night to Remember Hosted by For the Perfect You Apparel


It was a summer night to remember at the Denver Botanical Gardens. On Sunday, June 24th, "For the Perfect You Apparel" hosted a fashion show that exuded class and elegance. With the Monet Pond at the backdrop, designers showed off their beautiful collections, models and sophistication to Denver locals.
Music was not allowed in the Monet Pond area, but no music was needed for this show. The runway was a synthesis of fashion, flowers and Monet's artistic floats. One could even reminisce, and say this was a silent show of the olden days. With no music or orchestra, the gardens held a peaceful vibe, needing nothing more than the moving wind, sweet floral smells in the air and the birds in the sky. This show was a true representation of the beauty of fashion as an art.
Designers who were involved in the show were: For The Perfect You Apparel, Gabriela Designs, Sapphire Stars, Fashion of Rae Marie, Barrera International, Men's Warehouse, Marie-Margot Couture, Kimono Dragon, Parasite Eve and Studio Yoshida.
My favorite designs from the show were from For The Perfect You Apparel, Sapphire Stars, and Marie-Margot Couture. For The Perfect You Apparel showed off a beautiful olive green corset and a floor length skirt that stunned the audience. Sapphire Stars whole collection had their models wearing calf length socks with heels and cute little dresses. I thought the concept was rather unique and could definitely take it on as a new trend. Marie-Margot Couture had amazing gowns that one could tell definitely took hours to create.
All proceeds from the silent auction were donated to The Rocky Mountain Skin Cancer Foundation. Enjoy the pics.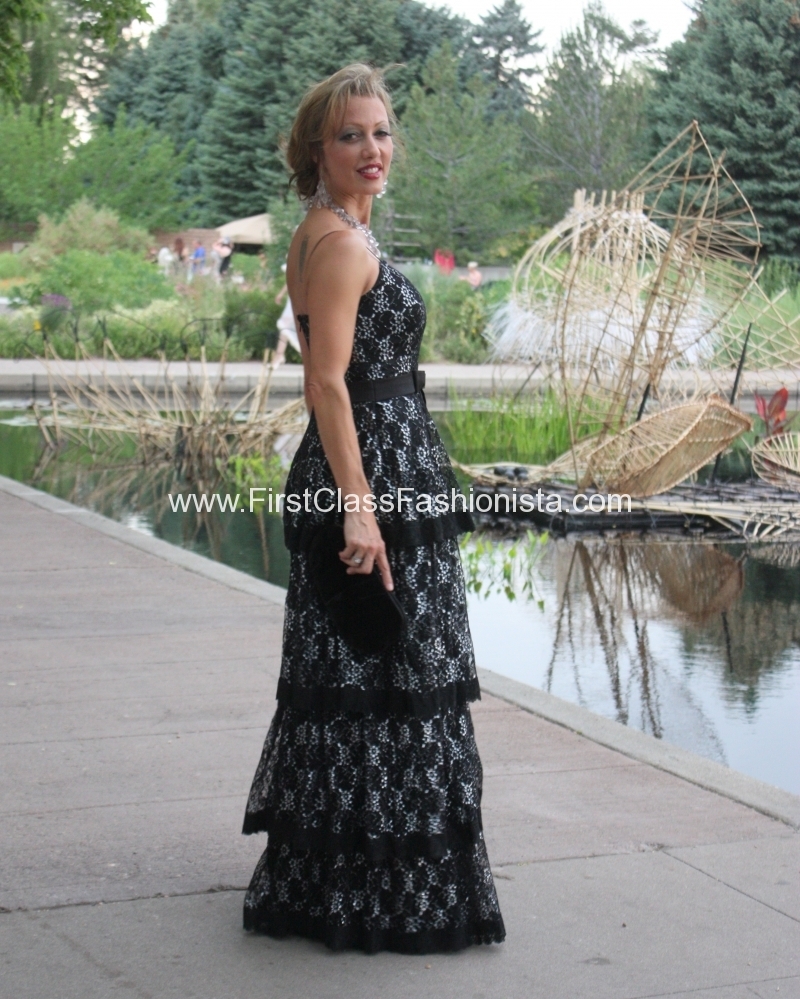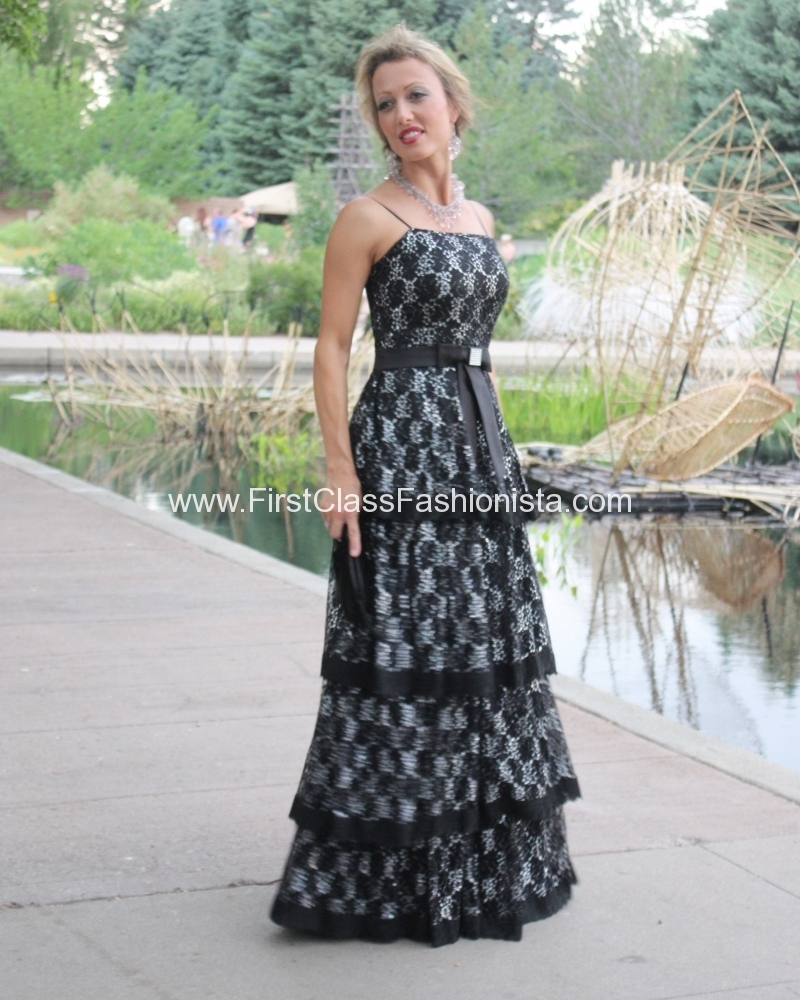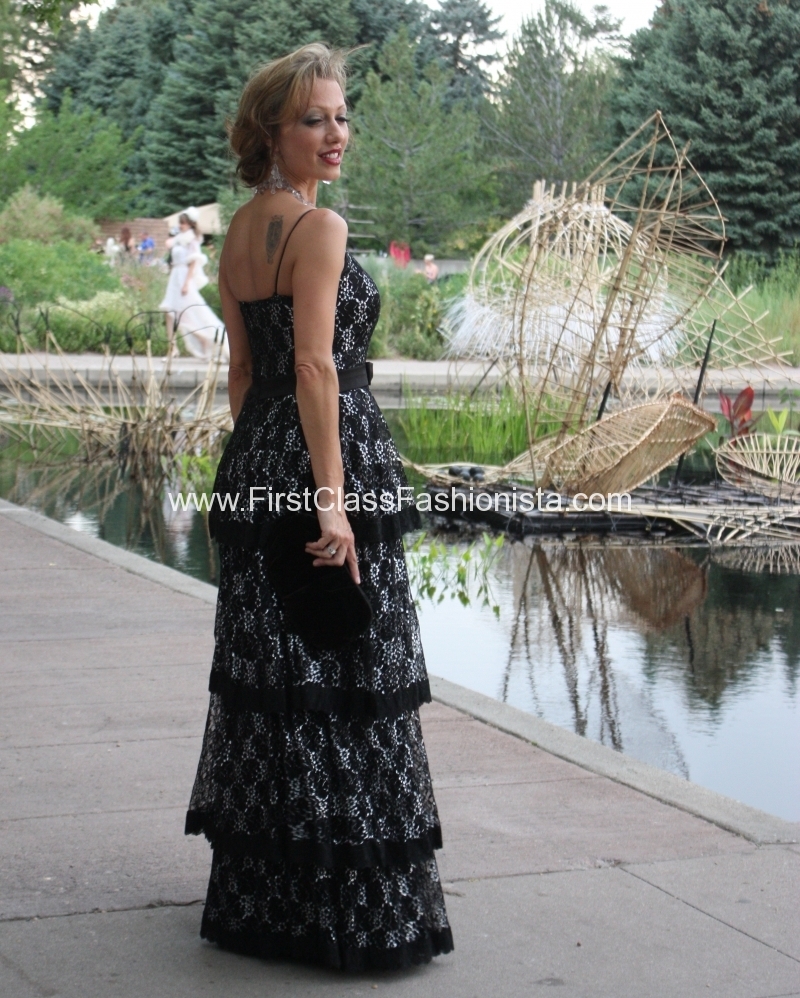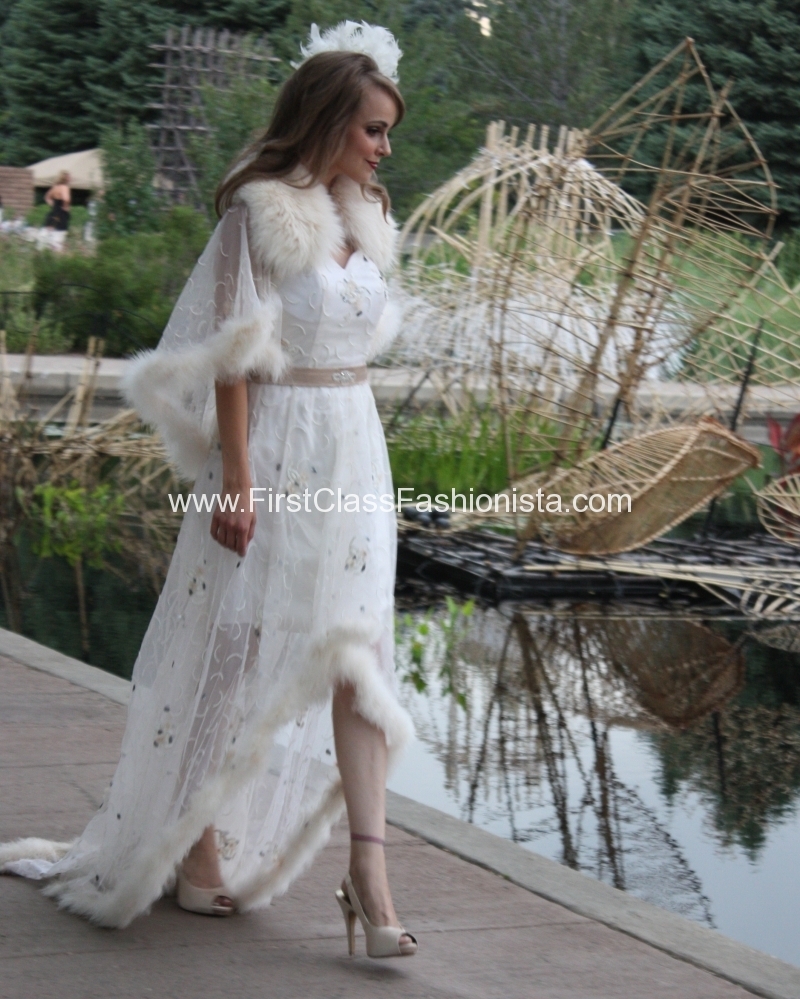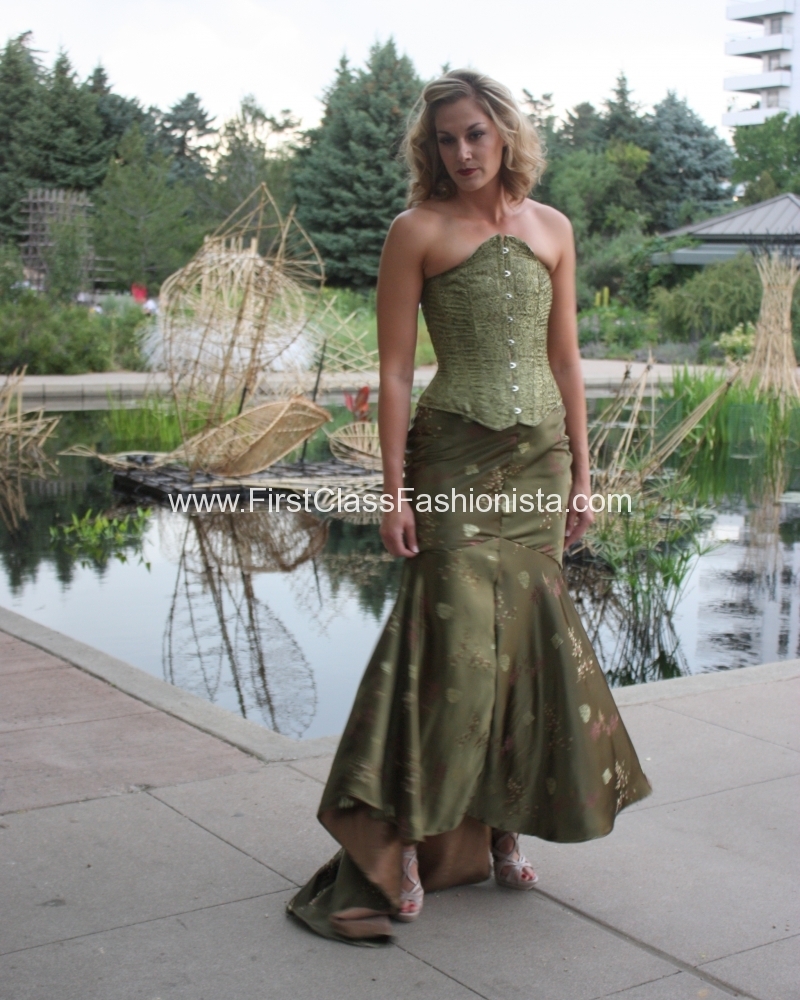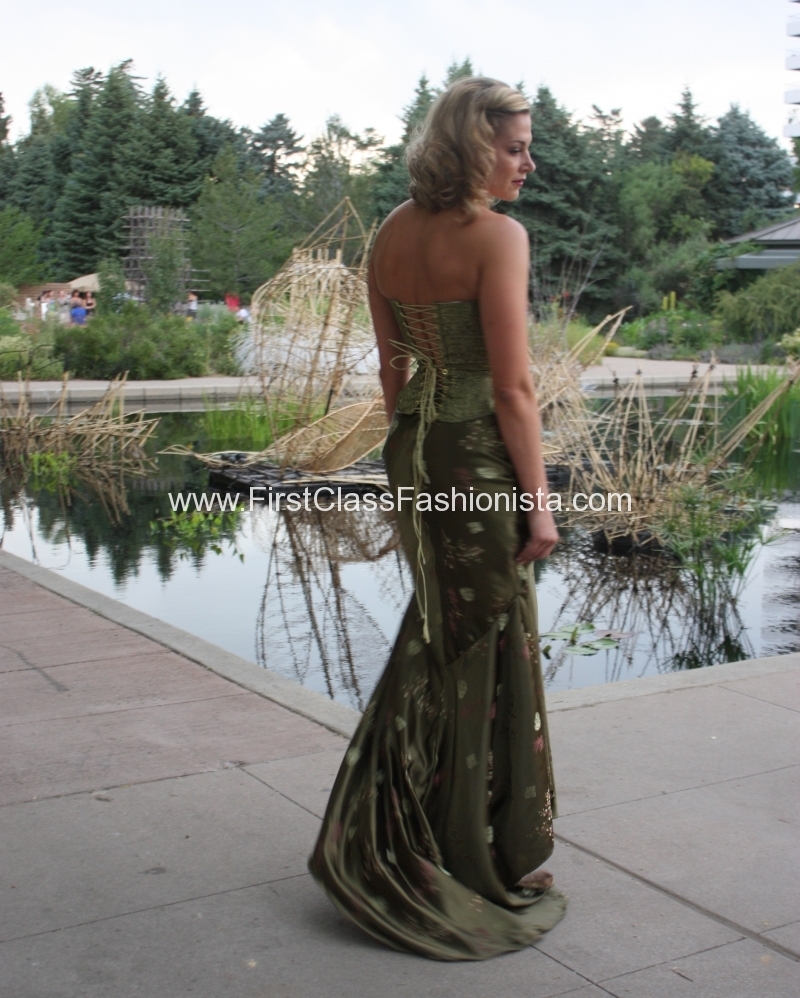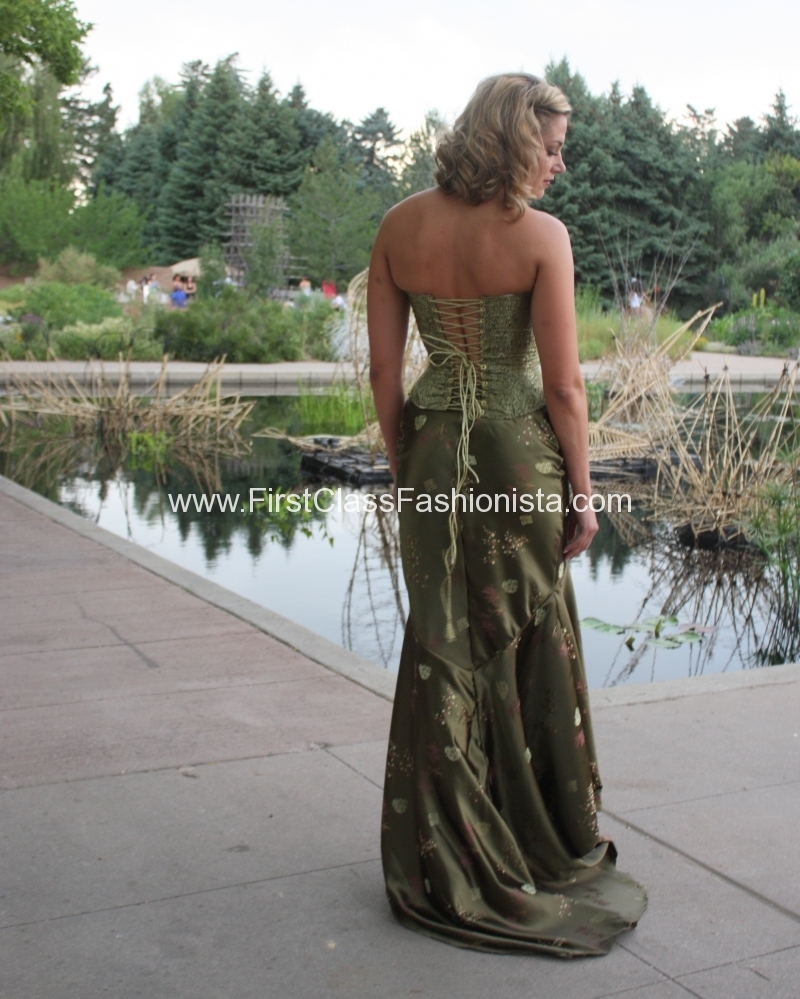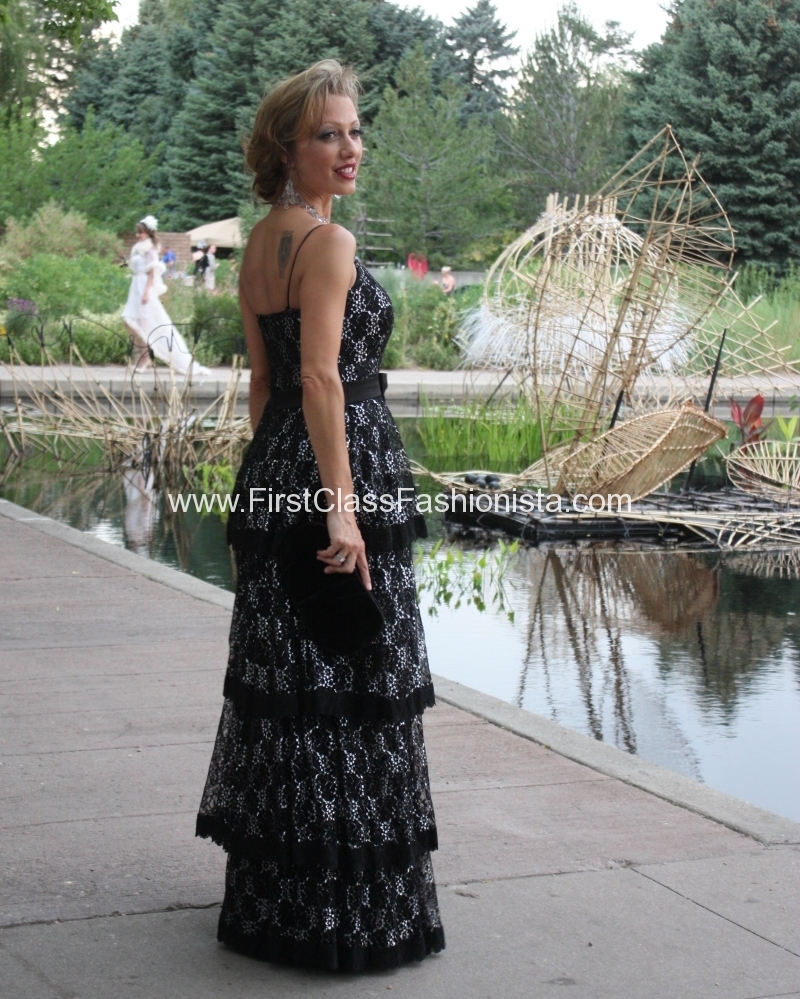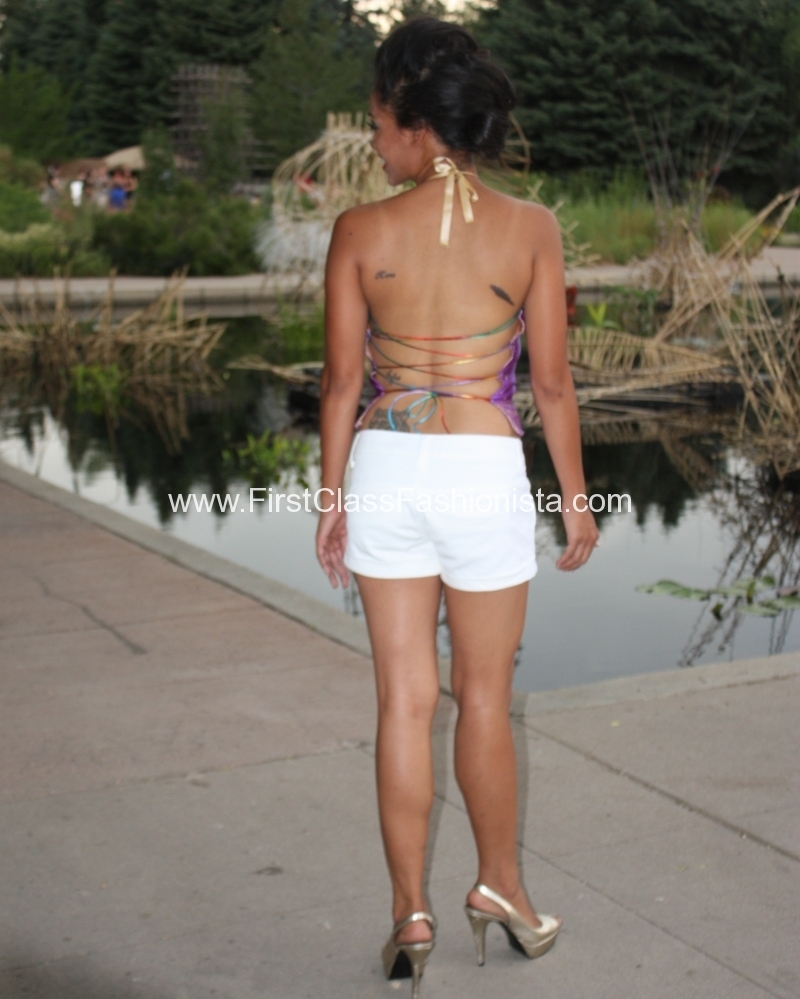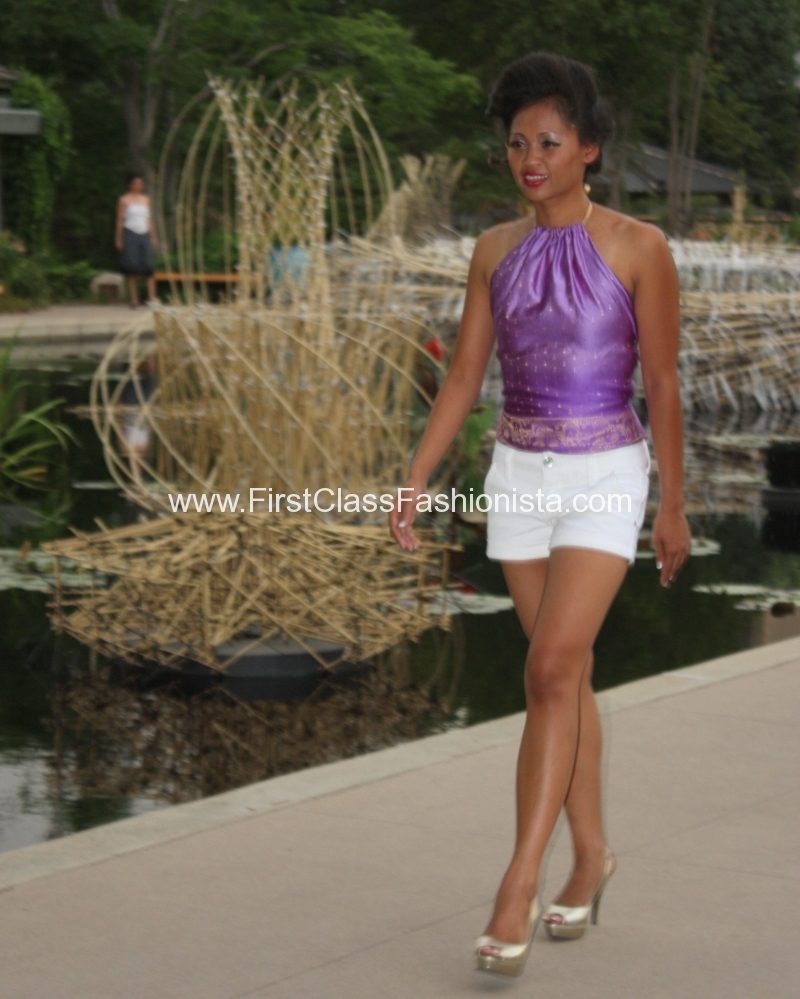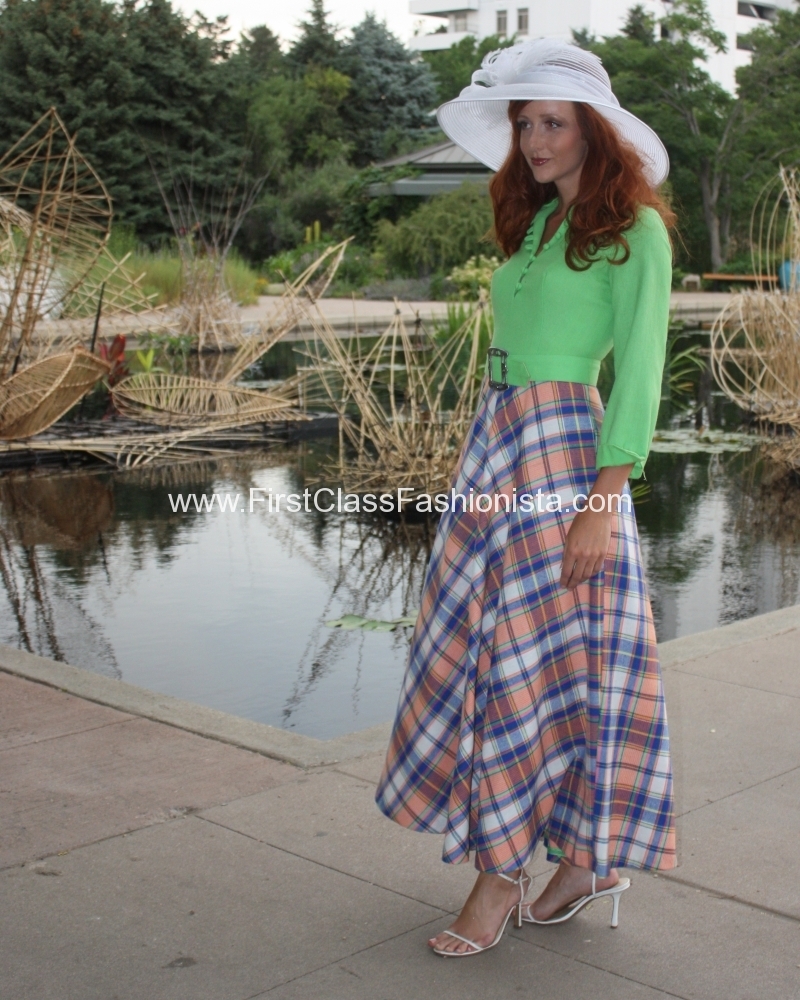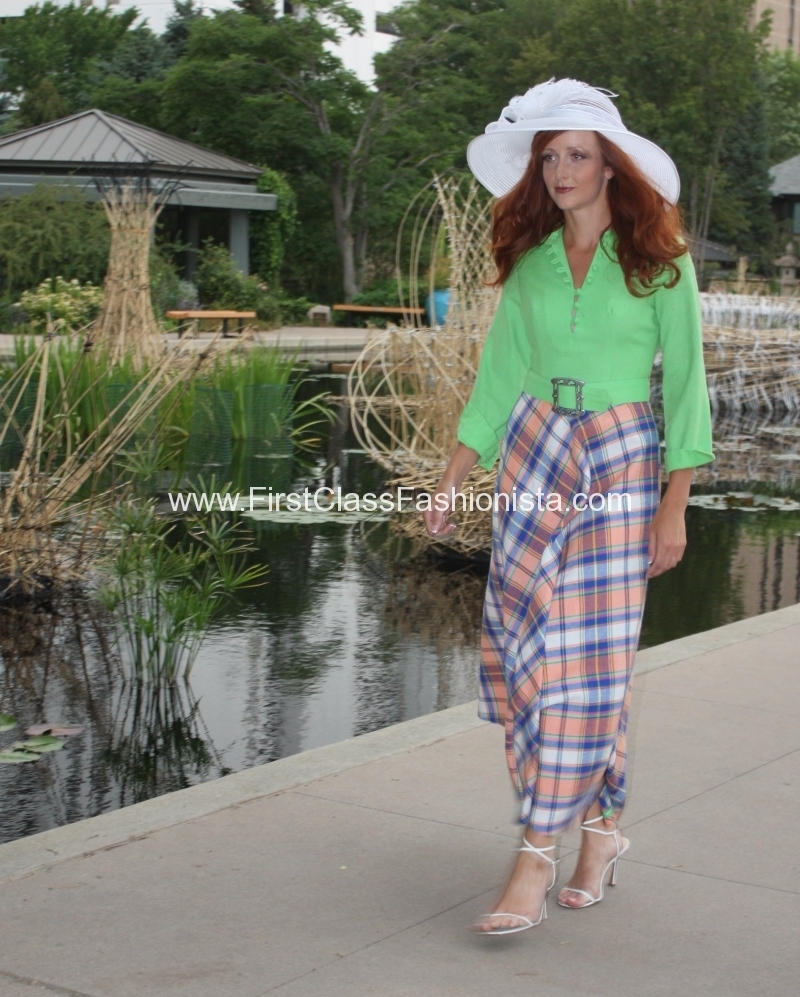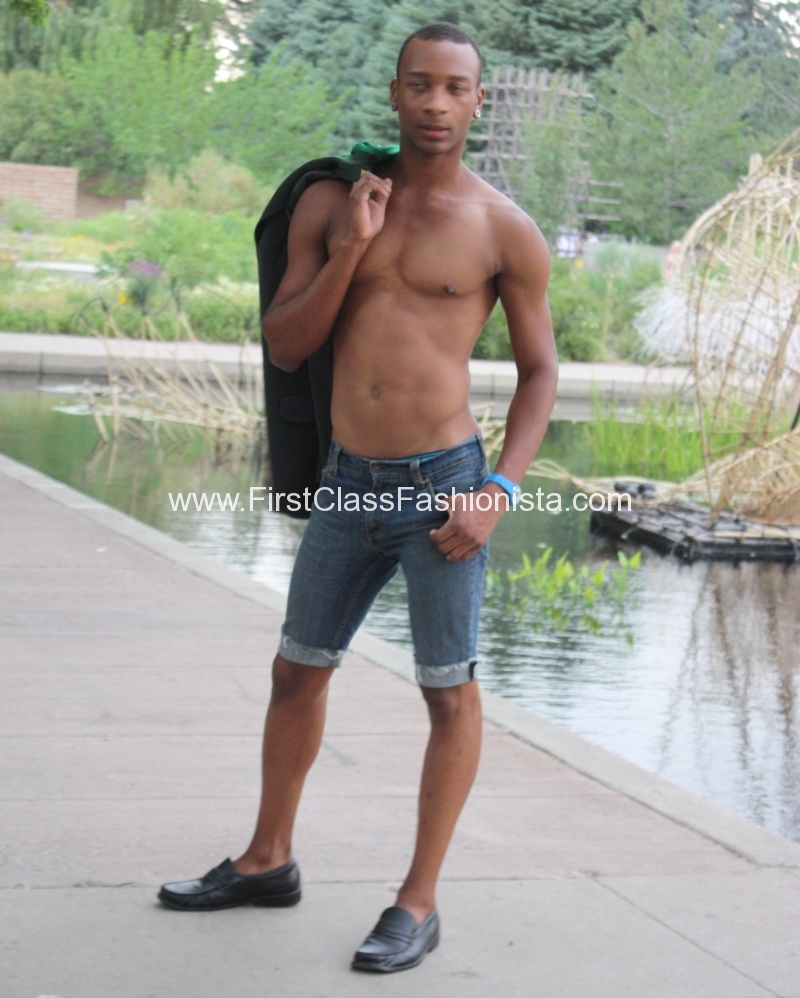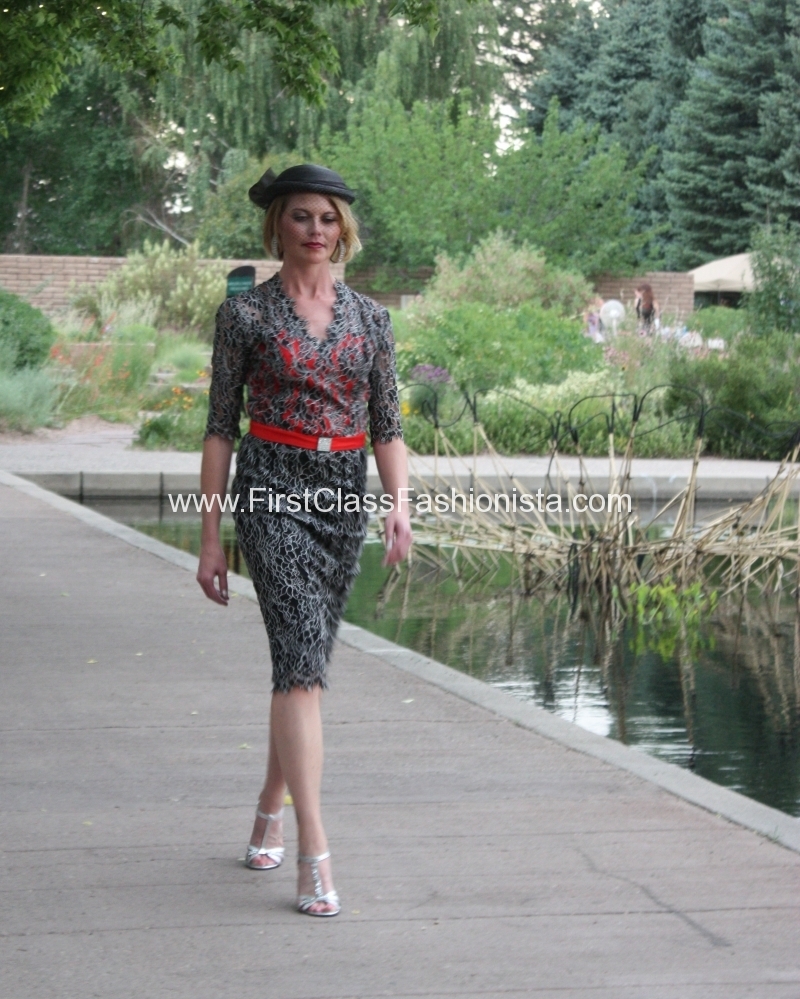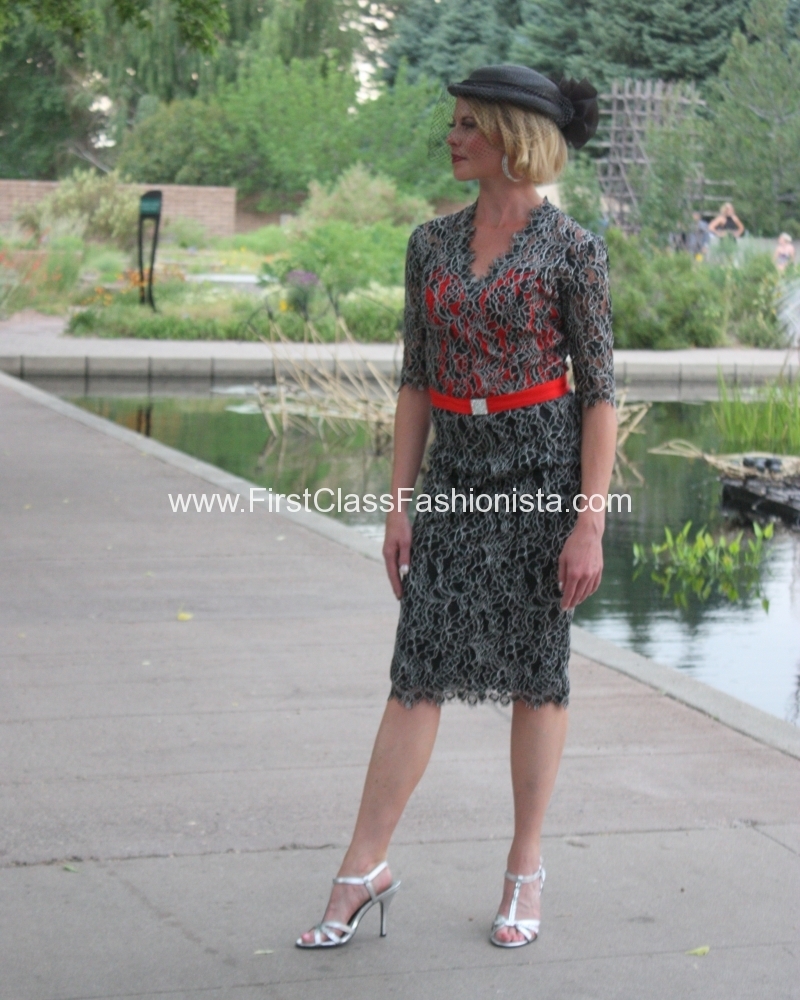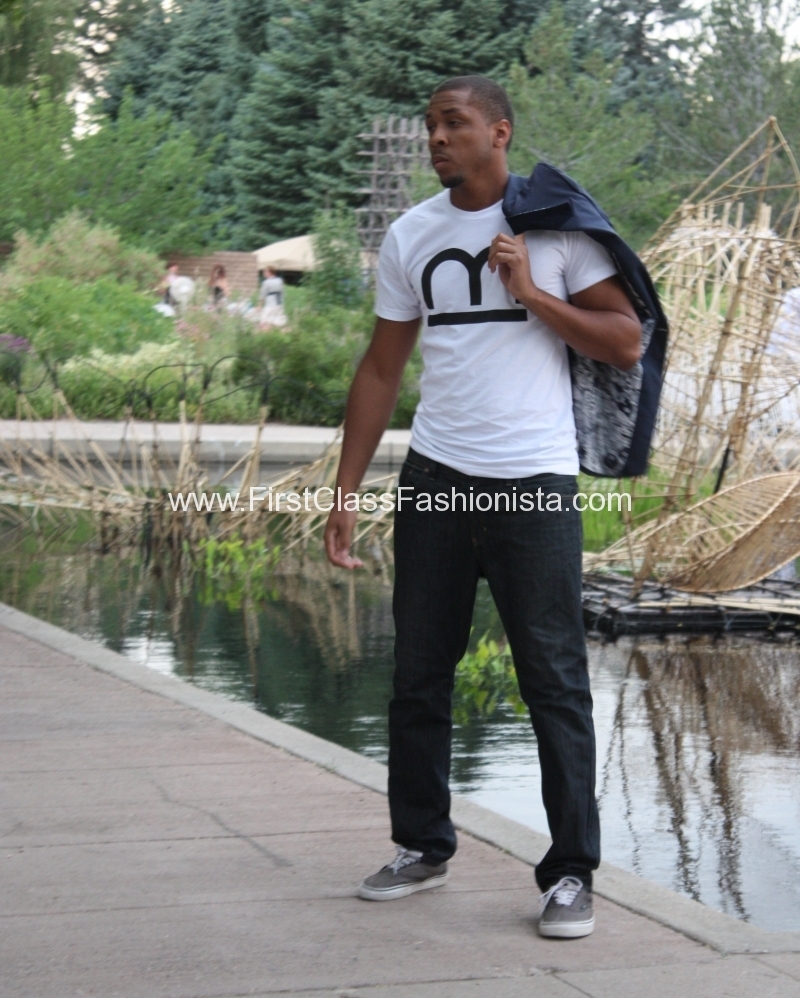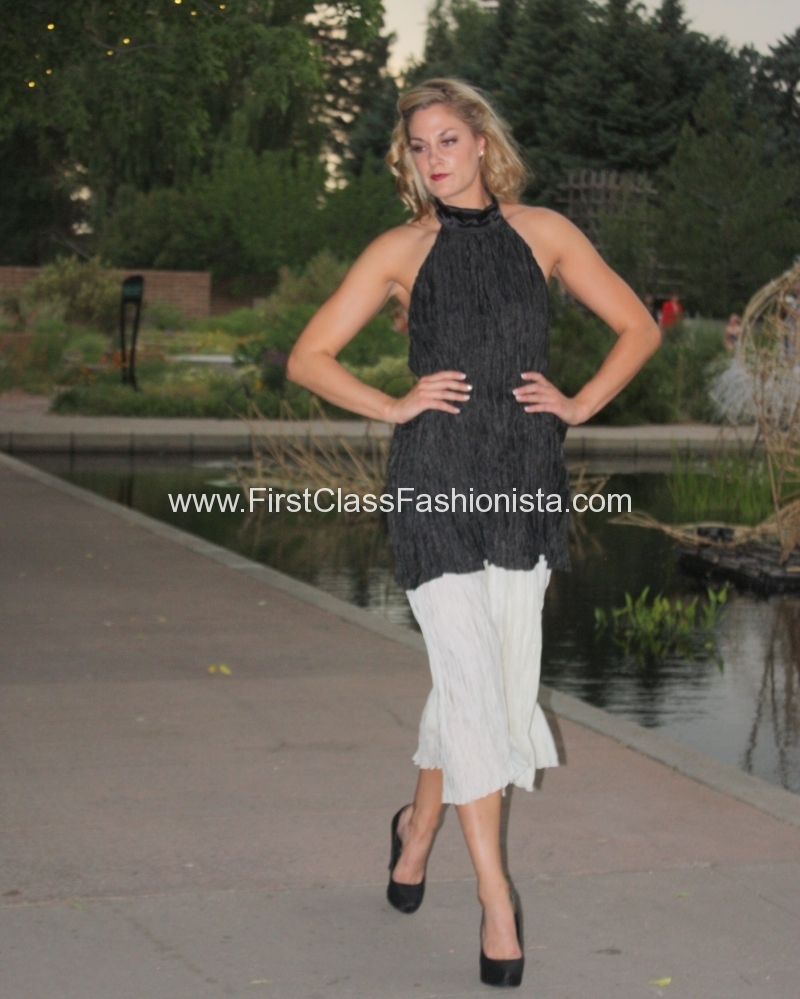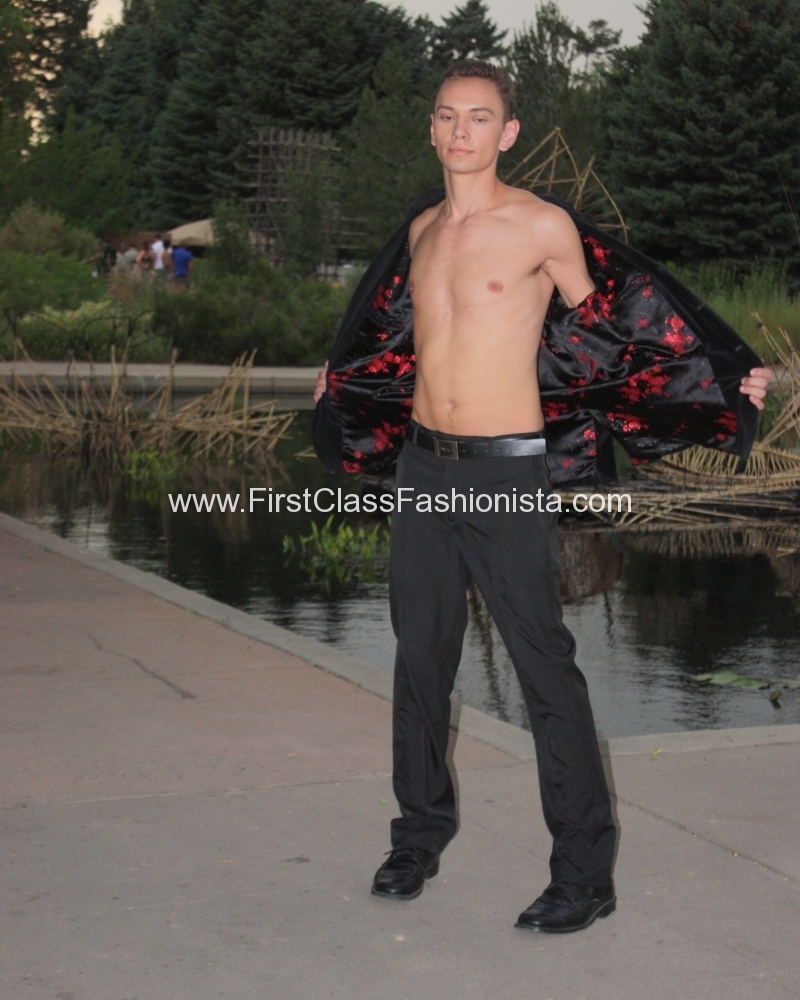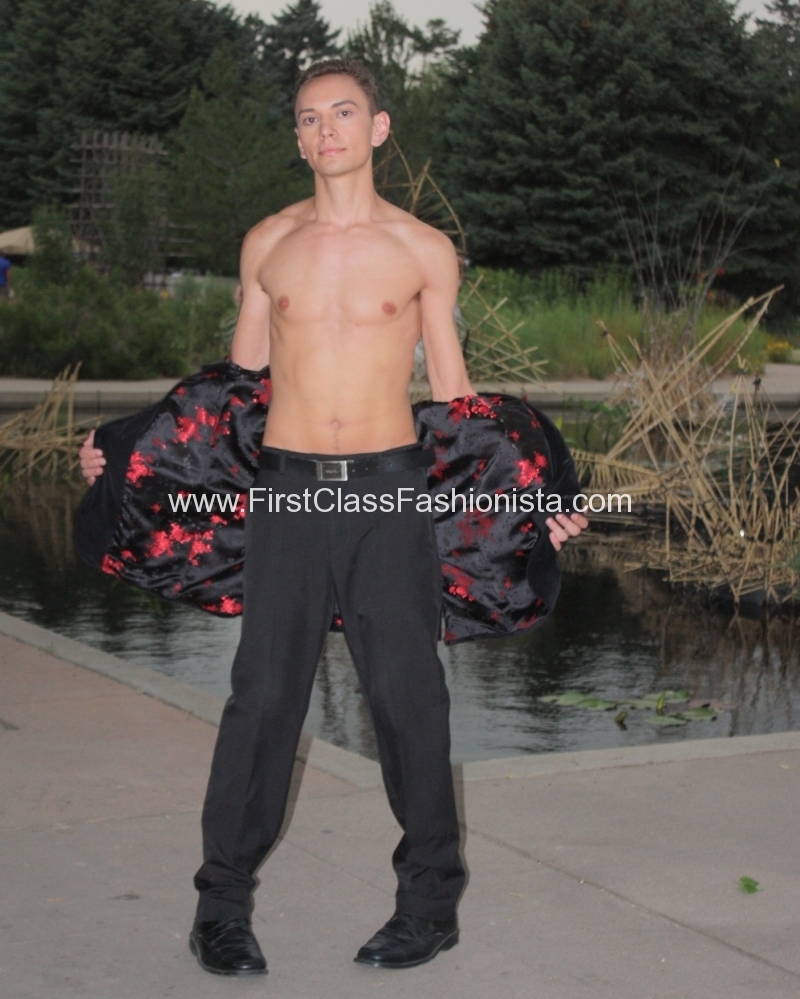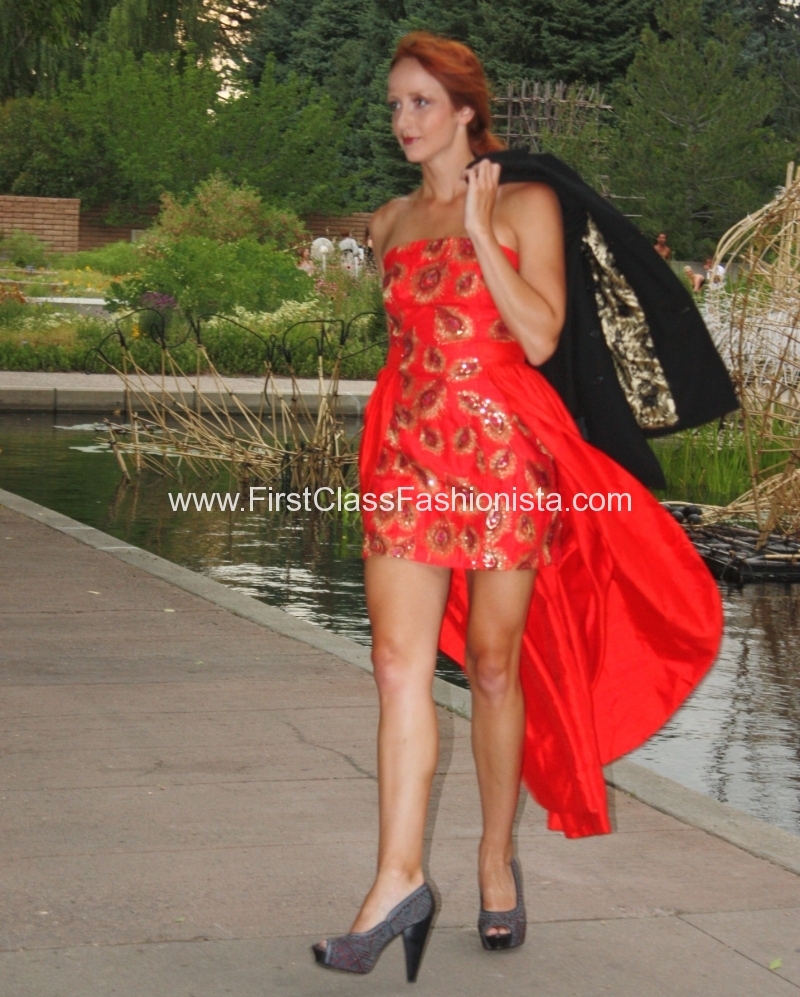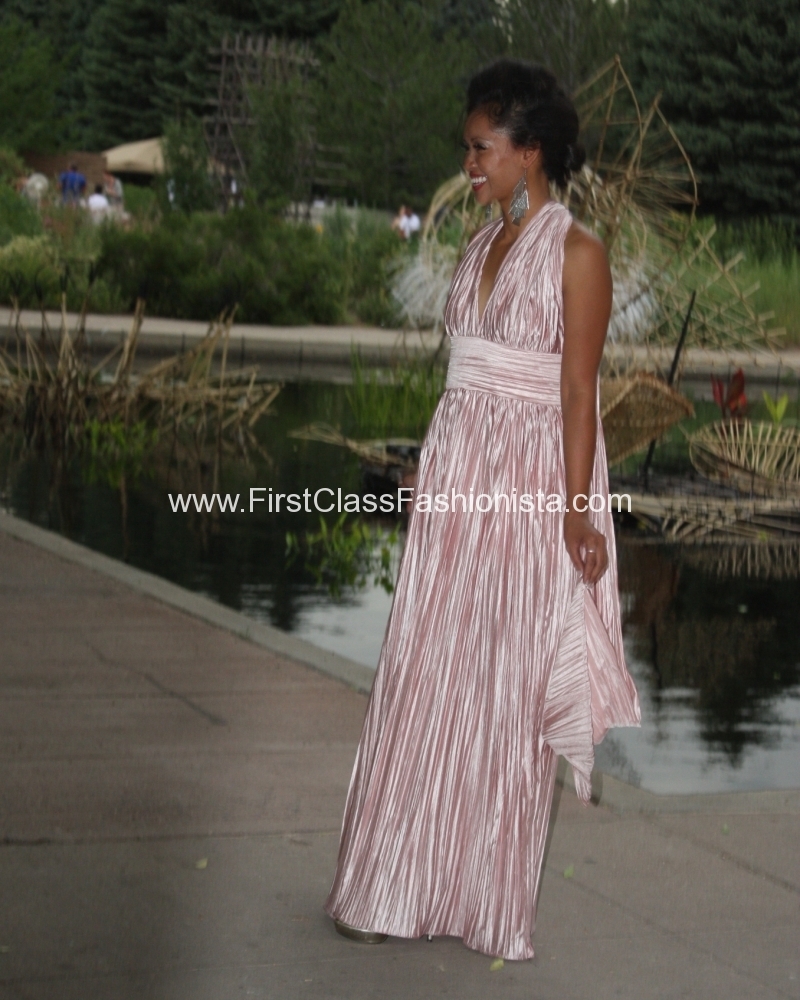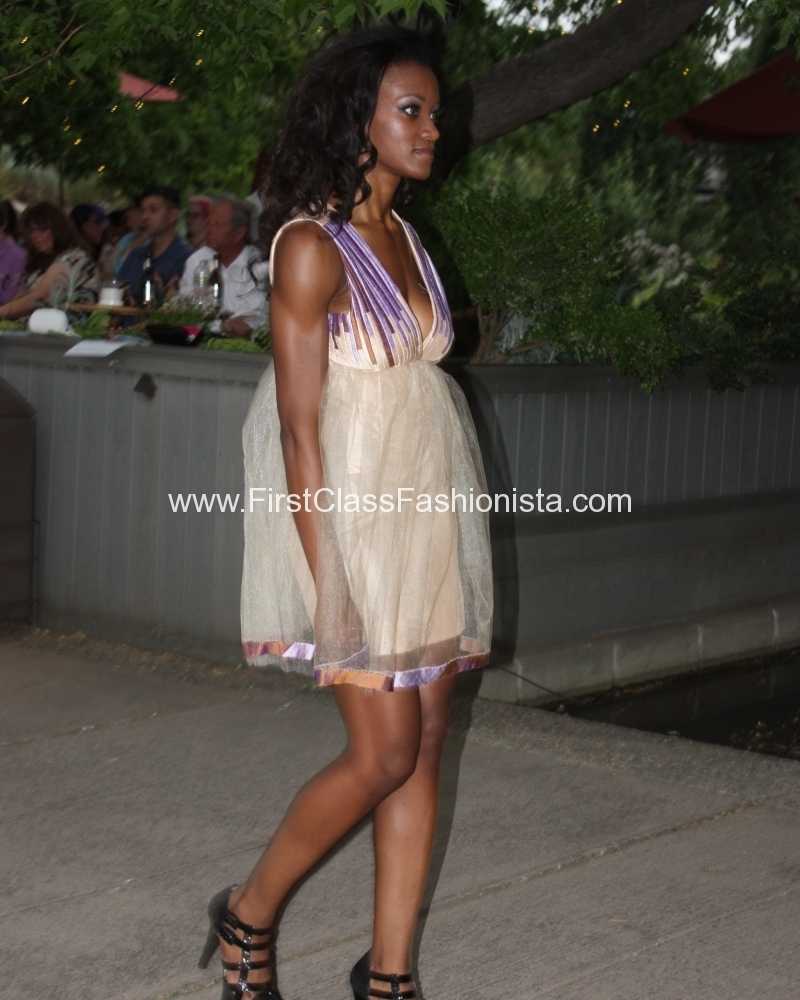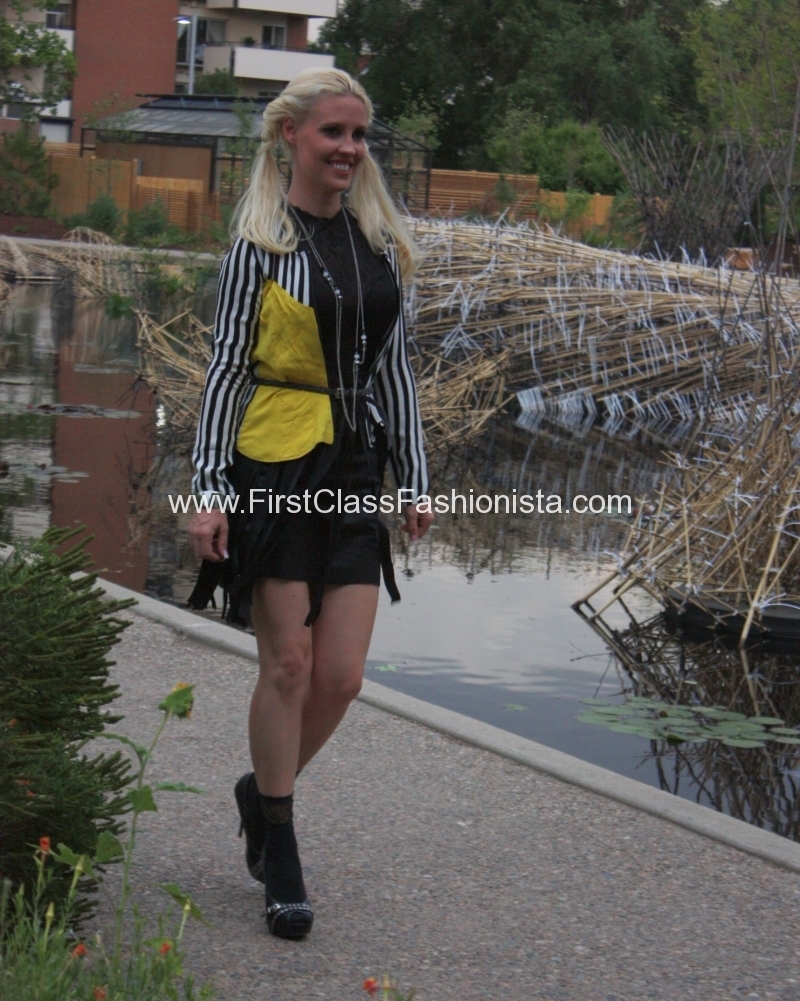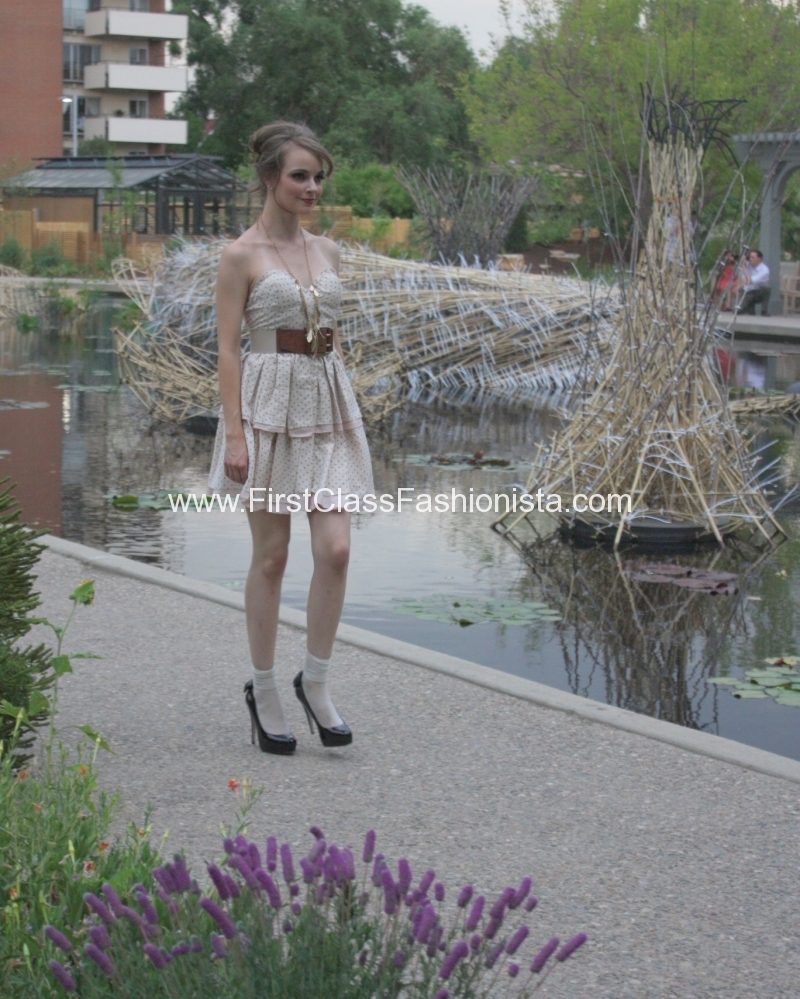 12345►
Related PostsWine, Women and ShoesPamela Love Trunk Show and Meet and GreetYou're Invited to Wine, Women & Shoes at Four Seasons Denver!World Trade Center Denver Hosts A World of Fashion Josh Flagg Interview at Realty & Reality Charity EventFashion 4 a Cause 2012 Vendors Needed Denver Colorado AIDS Project Welcomes Million Dollar Listing's Josh Flagg!Wacoal Blogger Event at the Ritz-Carlton Denver!You're Invited to the 26th Annual Max Fashion Show!Wake Up Your Warrior Awards Video and Pictures

A Teen in My Life Who is Making a Difference


I was asked by Neutrogena® to write about a teen that I knew was out making a difference in her community to help get the word out about the Wave for Change® campaign. One person came to mind: my cousin Lauren.
She's going to be a junior in high school next year and for the third summer in a row, she will be coaching youngsters in a Victory Soccer Camp! Lauren has been playing soccer since she was a youngster herself, and has grown into an amazing player. Hoping to make her varsity team this coming school year, she will be sharing her knowledge, time, and skills with kids ages 5 to 6 during a three week camp at the Schoolcraft College in Livonia, Michigan. Lauren's old soccer coach got her and some of her teammates involved with this soccer camp and she says her "favorite part is getting to know the kids and helping them develop their skills." Giving up valuable pool time to any other teenage girl, Lauren can't wait to get out on the field and show these kids how it's done!
Lauren is making a change in children's lives this summer, and Neutrogena® says you can too! Neutrogena's Wave for Change® campaign is able to provide hope for kids through education, the protection of our planet, and rebuilding lives around the world with our help! Video's on the Wave for Change® website feature Brand Ambassador Hayden Panettierre getting women around the country pumped up for the cause! For every video view counted, Neutrogena will donate $1 to Global Giving, a program dedicated to improving the lives of children around the world. For more information or to watch the video, visit www.GlobalGiving.org or www.facebook.com/Neutrogena!
Brand Statement:


Now you can also help make a difference by just one click. For every Wave for Change® video view at Neutrogena.com/waveforchange or on Facebook.com/Neutrogena, Neutrogena® will donate $1 to GlobalGiving to support U.S. educational charities. Watch. Donate. Share. Any Neutrogena® Wave for Change® video views on Neutrogena.com/waveforchange and on Neutrogena® page on Facebook 7/1/12-8/31/12 will activate $1 donation to GlobalGiving. Neutrogena® will kick-off Wave for Change® with $100K donation. Then, for each eligible video view, Neutrogena® will donate for a maximum of $130K. For more information about GlobalGiving, visit GlobalGiving.org.
Disclosure:
Compensation was provided by Neutrogena® via Glam Media. The opinions expressed herein are those of the author and are not indicative of the opinions or positions of Neutrogena®.
Related PostsA Summer Night to Remember at the Botanic Gardens Dreyer's Slow Churned Light Ice Cream: Operation Smile Initiative COVERGIRL 24 Hour Review and GiveawayDenver's Fashion First: A Weekend of F.A.M.E at Suite 200

This week marks the release of several of summer's hottest movies, including Ted, Savages, and Katy Perry: Part of Me 3D! The stylish stars of the films have been bringing their A-game to their red carpet premieres! Ted star Mila Kunis channel her inner vixen in a black peplum mini-dress by Christian Dior. The fierce number featured a deep V-Neck and dark satin finish. Mila opted for a blue-lace Louboutin pump and minimal accessories.


Our favorite look of the week goes to actress Blake Lively, who looked gorgeous in Zuhair Murad Couture at the premiere of her new film Savages. The floor length gown featured intricate beaded detailing and a sweetheart neckline. The on/ off screen siren wore her hair down in large curls, and completed the old Hollywood look with a bright red lip.


Although we love Katy Perry's quirky personality and style, we were a bit confused on her outfit choice for her first big-screen debut. The musician wore a red velvet strapless dress by Dolce & Gabbana. She may have missed the mark for this dress, which seems to be better suited in the winter.


You can catch all three of these movie in theaters this weekend!
Related Posts2011 MET Ball Dresses: Blake Lively Wearing Chanel CoutureKaty Perry's Grammy Awards Dress DesignerEmma Stone Brings High-Flying Style to Spider-Man Premiere TourThis Summer's Hottest Movies!Billboard Music Awards Fashion 2012Jason Wu Right on Target This Sunday!Katy Perry and Russell Brand Divorce UpdateKaty Perry and Russell Brand end Marriage2012 Grammy Nominations, Who Will Win the Gold?Young Hollywood Hits the Black Carpet for Versace and H&M Collaboration!


The Spice Girls are are back at it and this time will showcase their hit songs in a group musical! Viva Forever! is scheduled to debut in mid-December at London's Piccadilly Theatre, where Geri Halliwell, Emma Bunton, Melanie Brown, Melanie Chisholm and  Victoria Beckham will come together once again.
According to the show's website, award-winning writer Jennifer Saunder's and Judy Craymer will produce the contemporary musical based on the importance of friendship in a world of fortune and fame.
"As one girl follows her dreams, Viva Forever! charts her journey into the world of overnight celebrity and its impact on her mother, and the friends she thought she'd have forever. From London to Spain and back again, as the world judges you, it's all about who you really are and who you want to be, whatever the cost."
This is the first time the girls have reunited on a project since their 2008 world tour, which sold-out in a matter of minutes. This musical is sure to have the same popularity amongst 90′s girl-band fanatics. The project first received attention back in February, when Mel B ( Melanie Brown) tweeted about joining up in the U.K with her group-members. See: http://www.firstclassfashionista.com/archives/47104.
The Spice Girls released their first single "Wannabe" in 1996, which later went on to sell 75 million albums worldwide. The girl-group went their separate ways in 2000, only to reunite in 2007 for their world tour.
Related PostsCould There Be Another Spice Girl's Reunion in the Works?First Pics of Mel B and Stephen Belafonte's Newborn Baby Girl!3 Pregnant Spice Girls! Mel B Pregnant with Third Child Victoria Beckham: One Hot Momma!Victoria Beckham Debuts Sporty Silhouettes at NYFW2011 British Fashion Awards Victoria Beckham Pregnant: Victoria on the Sex of Her Baby!David Beckham Suing "In Touch Weekly" MagazineCourteney Cox's 2010 Golden Globe Dress DesignerVictoria Beckham's Skinny Bitch Diet